Ancestral Healing Workshop
Exploring Individual, Ancestral, and Collective Trauma in Our Own Lives and in the World
Saturday, October 8th
12pm Los angeles / 3pm New york / 9pm Berlin
The event zoom link will be sent by email to those who purchased the Upgrade Package. This 2-hour live online event will be recorded shared via email 1-2 days after the workshop to those who purchased the Upgrade Package.
In this event we will explore:
Why Ancestral Healing is essential work for all of us to explore at this pivotal time in history
How we can attune with our ancestors and what it means that the ancestors can see each other
The importance of feeling the wider collective biosphere
LIVE guided group practice and Q&A
There's still time to join the workshop and receive everything in the Upgrade Package:
"The root of many of the biggest challenges stems from frozen and unresolved ancestral trauma. When we do ancestral healing work, we clear our own path and that for our family and greater community."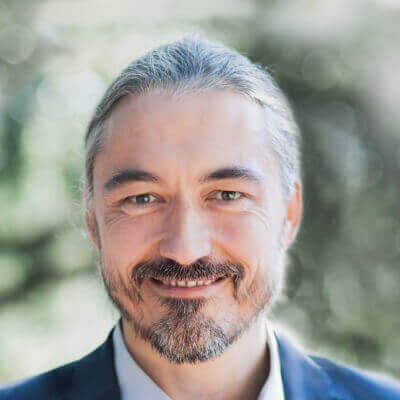 Thomas Hübl is a teacher, author, and international facilitator whose lifelong work integrates the core insights of the great wisdom traditions and mysticism with the discoveries of science. Since the early 2000s, he has been leading large-scale events and courses that focus on the healing and integration of trauma, with a special focus on the shared history of Israelis and Germans. Over the last decade, he has facilitated dialogue with thousands of people around healing the collective traumas of racism, oppression, colonialism, and genocides in the U.S., Israel, Germany, Spain, and Argentina. He has been teaching workshops and presenting trainings for Harvard Medical School since 2019. Hübl received a PhD in Wisdom Studies from Ubiquity University in 2022.
His non-profit organization, the Pocket Project, works to support the healing of collective trauma throughout the world. He is the author of the book Healing Collective Trauma: A Process for Integrating Our Intergenerational and Cultural Wounds.